NOT YOUR AVERAGE PSYCHOTHERAPY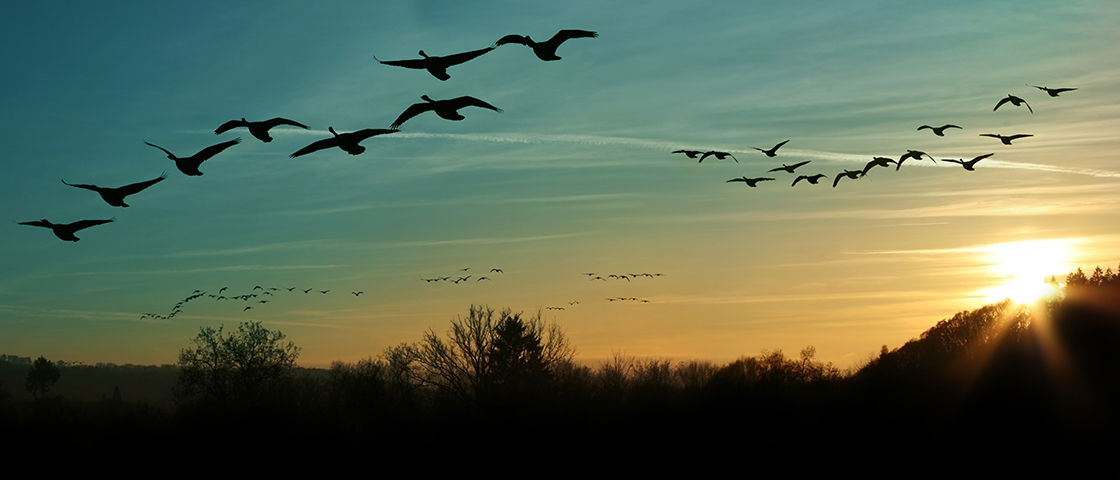 As a psychologist, I offer what is typically referred to as psychotherapy, but the kind of psychotherapy I practice is not your typical talk therapy.
THE FOCUS IS THE NERVOUS SYSTEM, NOT PSYCHOLOGICAL PROBLEMS
In my experience the kind of psychotherapy that is most effective and efficient for helping people with functional medical problems is focused on regulating the nervous system. In contrast, traditional psychotherapy is focused on addressing emotional, behavioral, and relationship problems.
Symptom management is often the first step, but it is not the end-goal.
THE GOAL IS HEALING, NOT JUST MANAGING SYMPTOMS
With the focus on the nervous system, my primary objective is to help you to heal from your functional medical problem. Symptom management is often the first step, but it is not the end-goal. Psychotherapists are well-qualified in and skilled at helping to manage psychological symptoms and to regulate emotions. This can be enormously supportive given the psychological distress that accompanies functional medical problems, and it may not be enough to stop your physiological symptoms from happening and recurring. If you're seeking more than just symptom-management, then working with a therapist trained to work somatically with the Autonomic Nervous System (ANS) is your best bet.
THERAPY IS EXPERIENTIAL, NOT JUST TALK THERAPY
The kind of psychotherapy I practice is experiential, meaning that I facilitate exercises for you to experience in session. Talk therapy is necessary and preferable at times, but it is just one way that we work together. Relying solely on talk therapy for healing from a functional medical problem is not particularly effective because the ANS operates at the edge of and under the radar of consciousness; we cannot speak about that which we are not aware. Experiential exercises engage your mind and body so that together we can learn about how your ANS functions. Then, we gradually teach it how to experience something new and different that promotes healing.